Design your own Chloé SS18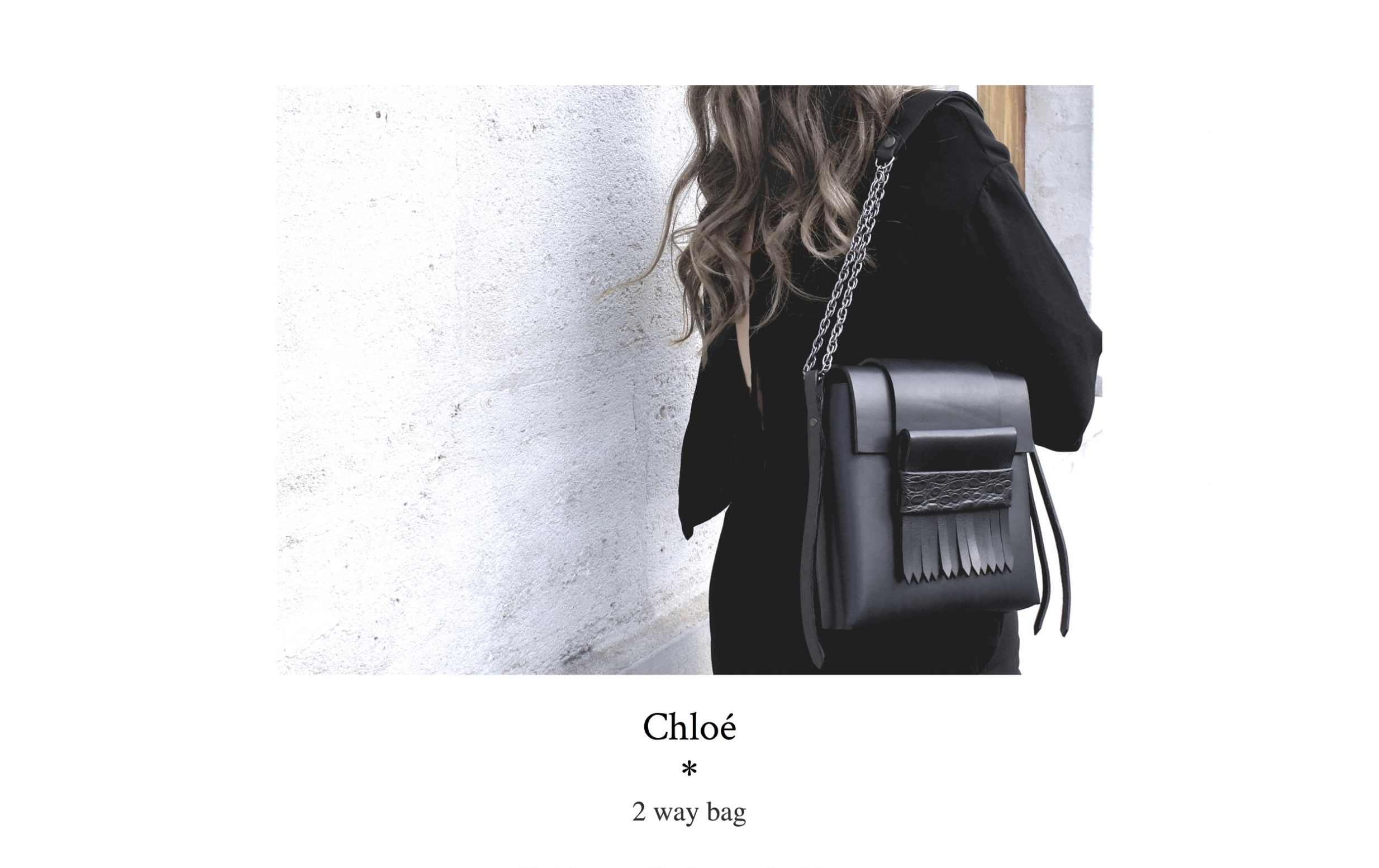 Design your own Chloé SS18
Select the color of each parts of your bag!
H: 20cm × P: 8cm × L: 20cm
Vegetable-tanned Leather: Cowhide and calf
1. Choisissez la couleur de chaque partie de votre sac à l'aide du schema
2. Cliquez sur Add to Cart
3. Complétez le formulaire de personnalisation
4. Validez et vous n'avez plus qu'à attendre de recevoir votre sac unique personnalisé!
sold out